CREATING A MALNUTRITION
FREE INDIA
Our goal is to foster a thriving nation by enhancing the nutritional well-being of both children and mothers.
donate now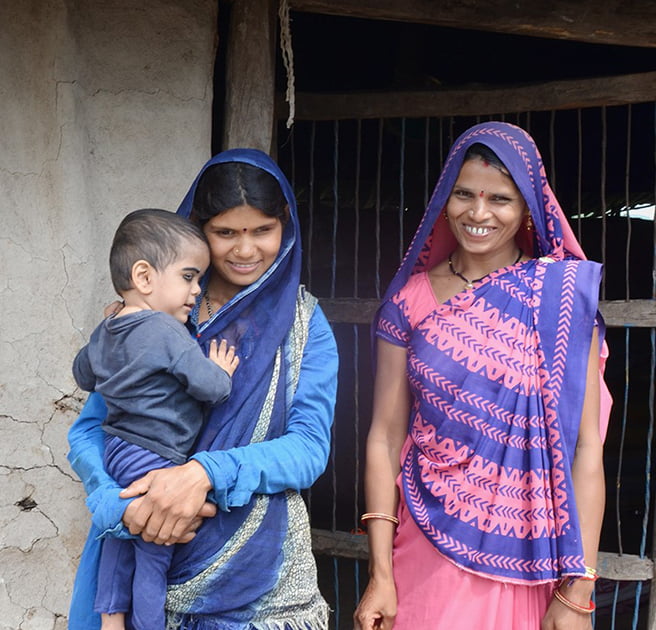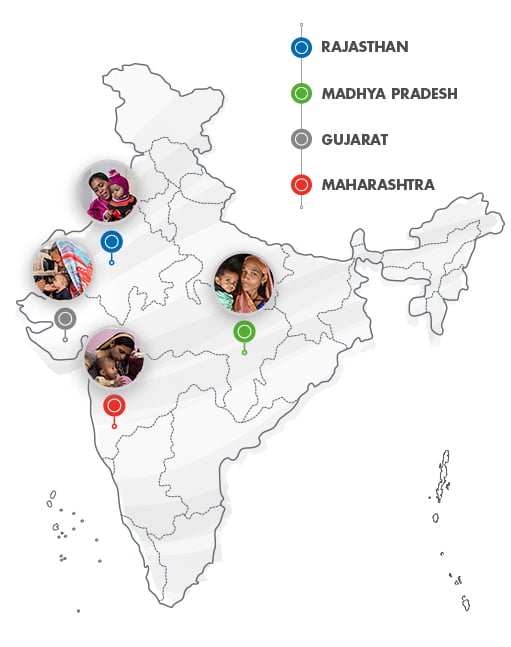 About Us
At Action Against Hunger India, we drive change from the ground up to free this world from hunger. Since its inception in 1979, we have led the global fight against hunger. Our work globally impacts over 26 million lives every year, through a network of more than 8000 humanitarian professionals in more than 50 countries. In India, our operations, from the grassroots upwards, are focused on taking decisive action against malnutrition's long-term causes and effects. We currently operate in 1266 villages in the states of Maharashtra, Madhya Pradesh, Rajasthan, and Gujarat.
OUR INTERNATIONAL NETWORK
LOCAL EXPERTISE, GLOBAL REACH
More than 95% of our staff come from the communities we serve.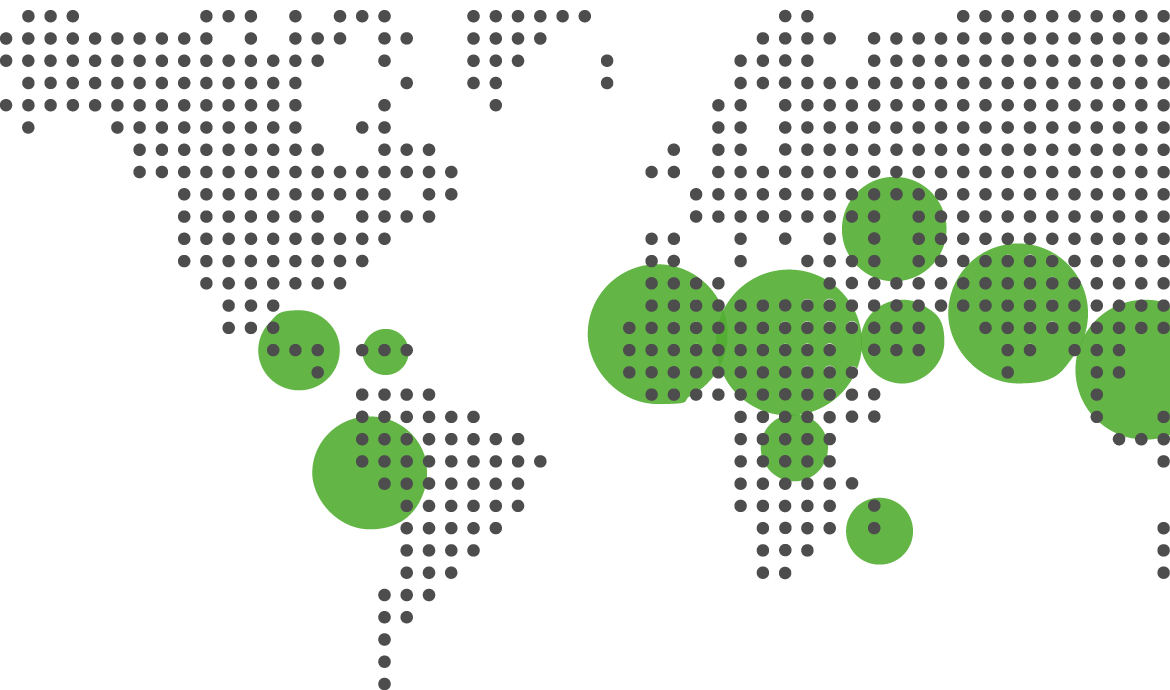 OUR STORIES
Showcasing the heart of the matter through the people associated with us.
OUR IMPACT AGAINST HUNGER
FY 2022-23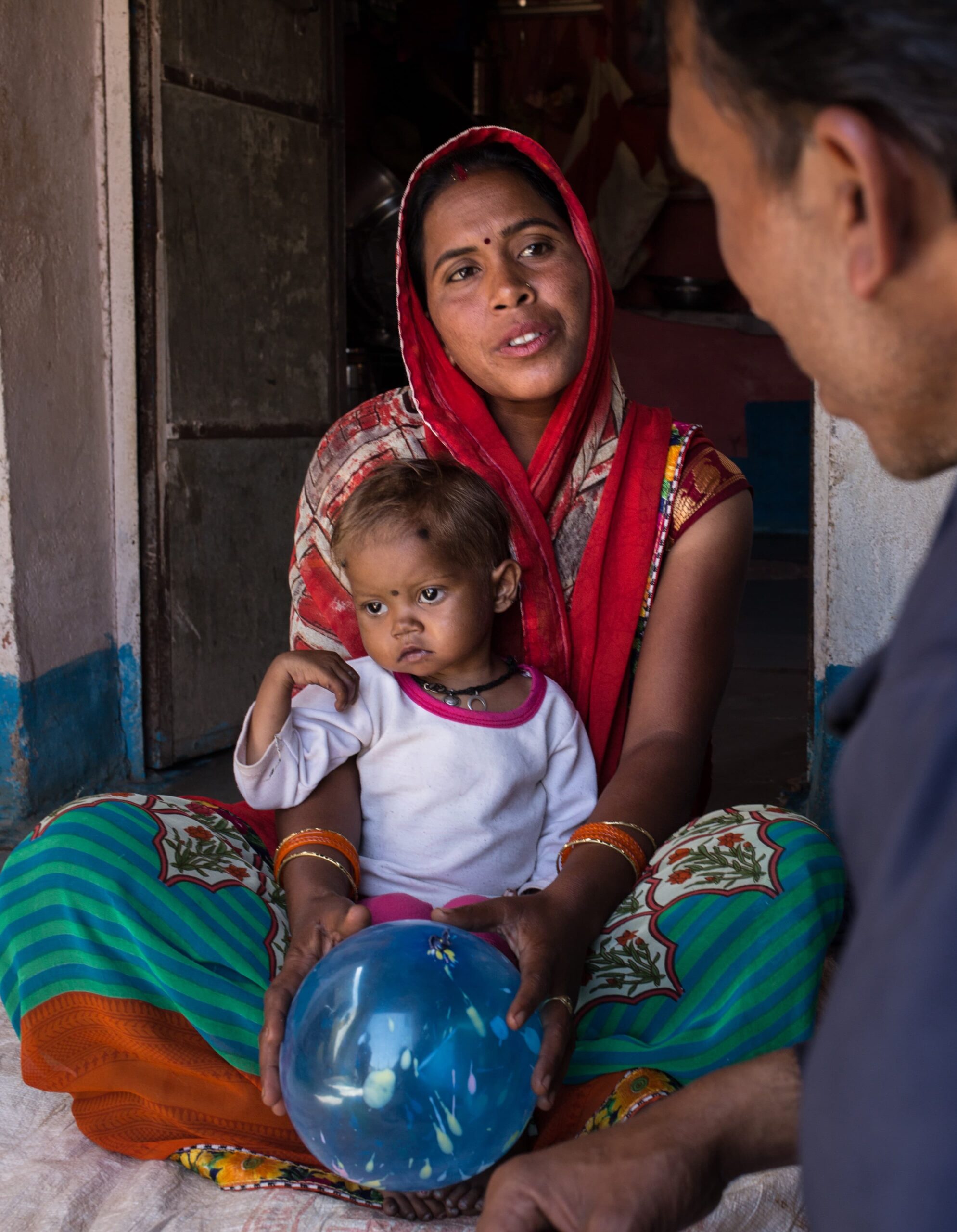 POPULATION REACHED
4,77,507
Pregnant and Lactating women reached
51,952
Government Frontline Workers trained
3,448
LATEST UPDATE
Find the latest news about our campaigns, fundraisers, events and more.
OUR PARTNERS
The generous support from our partners and associations continually helps us inch closer to our vision for a malnutrition-free India.