Action Against Hunger India in collaboration with Department of Community Medicine, HBT Medical College and Dr. R. N. Cooper Municipal General Hospital launched Poshan Outpatient Department (OPD) at the Urban Health & Training Centre (UHTC) in Andheri. The main goal of this initiative is to combat child malnutrition by implementing a treatment-based approach and ensuring proper follow-up according to the established protocol.
The OPD inauguration was graced by the distinguished presence of Dr. Shailesh Mohite, the esteemed Dean of HBT Medical College and Dr. R. N. Cooper Municipal General Hospital, Mumbai. The event witnessed the participation of hospital staff, as well as employees from Action Against Hunger India who worked tirelessly for this day.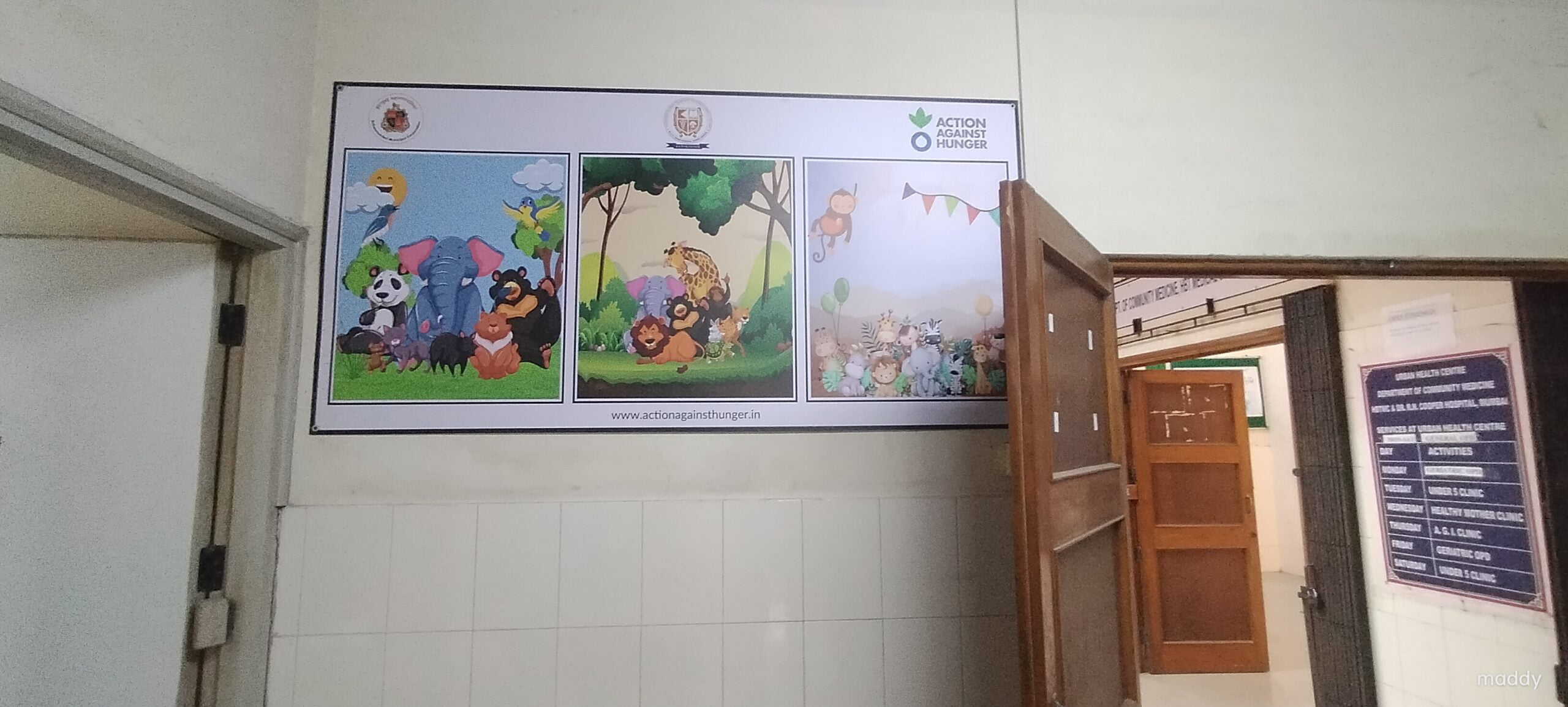 This community-based OPD in our intervention area aims to provide specialized services and follow-up care to improve the nutritional status of children. The unit operates with the objective of combating child malnutrition and promoting the overall well-being of affected children. Together, we are committed to fostering a healthier nation.
Understanding the importance of POSHAN OPD:
POSHAN OPD stands for "Prevention of Malnutrition and Outpatient Department." It is a program implemented in India to address the issue of malnutrition in children. The program focuses on providing preventive and curative services for malnourished children through specialized outpatient departments (OPDs) in various healthcare facilities.
The main objectives of the POSHAN OPD program are as follows:
Identification: The program aims to identify malnourished children through regular screenings and assessments conducted at healthcare centers. These screenings involve measuring weight, height, and other relevant indicators to assess the nutritional status of children.
Diagnosis and Treatment: Once a child is identified as malnourished, the program provides diagnosis and treatment services through specialized OPDs. The treatment includes a combination of medical interventions, nutritional counseling, and provision of therapeutic foods or supplements to address the child's nutritional deficiencies.
Monitoring and Follow-up: The POSHAN OPD program emphasizes regular monitoring and follow-up of malnourished children to track their progress and ensure proper adherence to the treatment plan. This includes regular check-ups, weight monitoring, and nutritional counseling for caregivers to promote long-term recovery and sustained improvement in the child's nutritional status.
Capacity Building: The program also focuses on building the capacity of healthcare professionals involved in managing malnutrition cases. This includes training healthcare providers on the identification, treatment, and prevention of malnutrition, as well as providing them with necessary tools and resources to deliver effective care.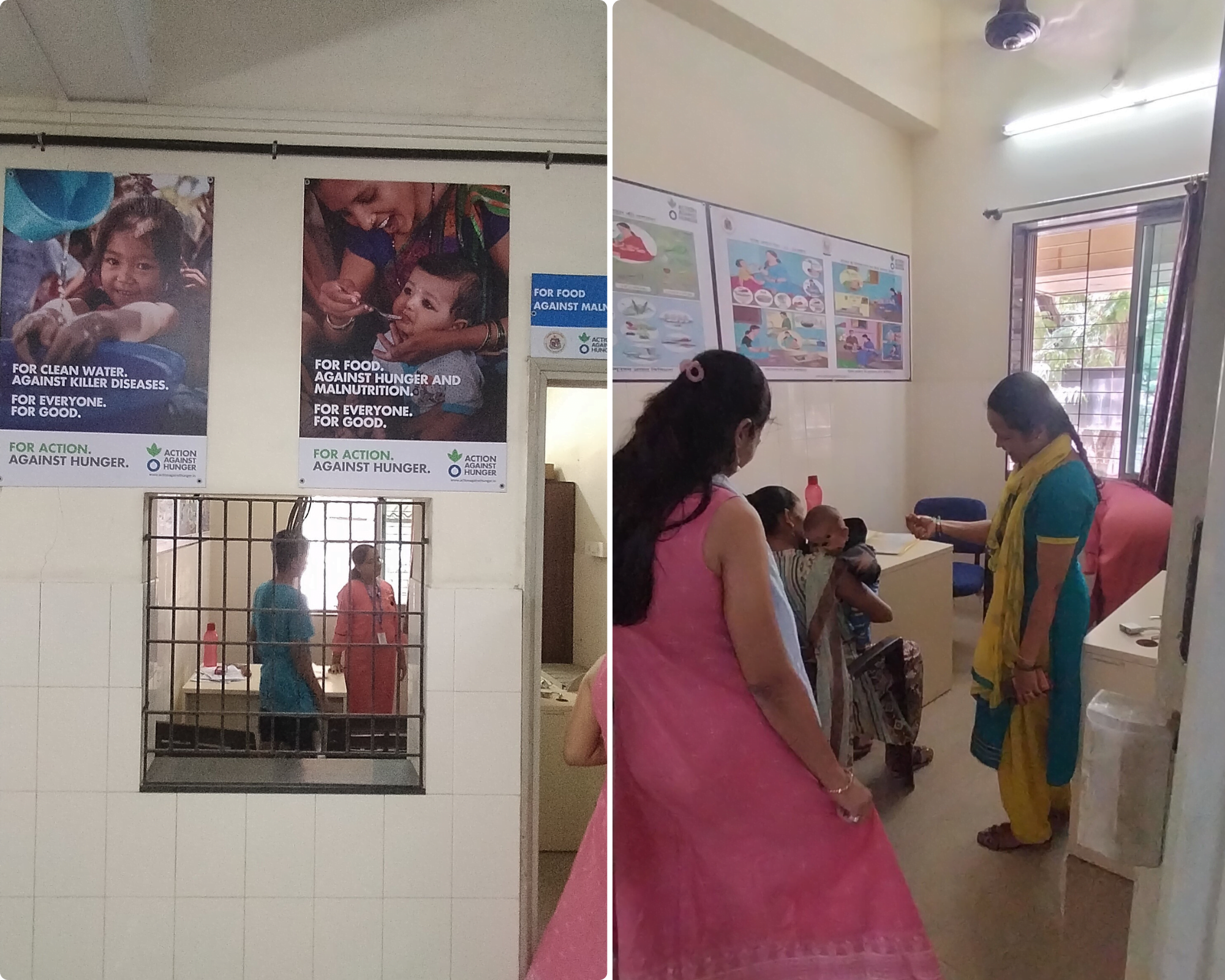 The POSHAN OPD program is part of the broader POSHAN Abhiyaan (National Nutrition Mission), launched by the Government of India in 2018, with the goal of reducing malnutrition and improving the nutritional status of children and women across the country. The program's initiatives are implemented through a network of healthcare facilities, including primary health centers, community health centers, and district hospitals, with the aim of reaching children in both rural and urban areas.